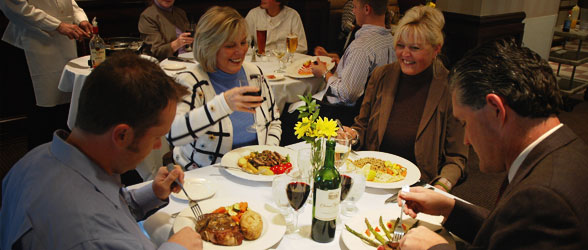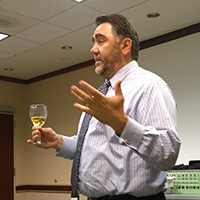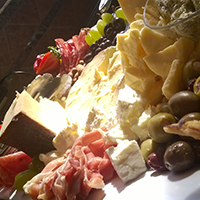 Johnny Mango's Offers Full Service Consulting and Training
Johnny Mangouras is a recognized consultant with over 25 years of experience providing restaurant and food service development services, including hotels, country clubs, regional and national restaurant franchises and food product developers. Johnny Mango's specializes in the evaluation, development, and implementation of freshly prepared food products, meal solutions and foodservice systems. We offer the following services:
Concept Development
Project Management
Recipe and Menu Development
Marketing/Sales and Promotion
Product Utilization and Optimization Analysis
Operational Assessments and Process Improvements
Inventory Control
Wine Cellar Development (Corporate and Private)
Johnny Mango's offers an affordable support resource to which client's turn for assistance without incurring the additional costs related to salaries, benefits, and insurance.