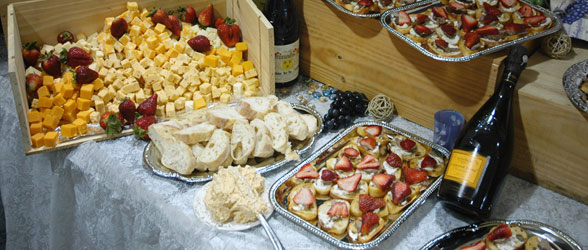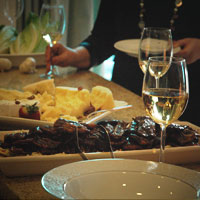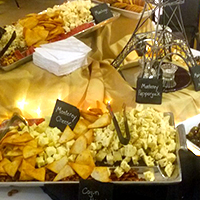 Upscale Culinary Artistry in the Form of Customized Catering
"To Cater" means to supply what is wanted. We truly believe every event deserves great food and superb service! From presentation to flavor, outstanding service to execution, we want you and your guests to fall in love with the experience of a memorable event.
Johnny Mango's Catering provides customized menus with a meticulous eye. We pay attention to each and every detail and it sets us apart from others in the industry. This is why you won't find menus on our site -- no two creations are ever the same!
Johnny Mango's Catering can orchestrate events ranging from small, in-home private dinner parties to mid-sized family celebrations and corporate functions.
Our unsurpassed depth of experience makes us your best choice from beginning to end. Give us a call and let us show you why Johnny Mango's Catering is the area's premiere choice for catering.